Welcome
Srinagar, also famously known as The Paradise of Earth, is located near the banks of River Jhelum in the valleys of Jammu and Kashmir. This city is renowned for beautiful lakes, magnificent picturesque, houseboats sailing in the lakes with some of the most eye-pleasing Mughal gardens to accompany. Srinagar is also known as "The Venice of the East"
---
About our hotel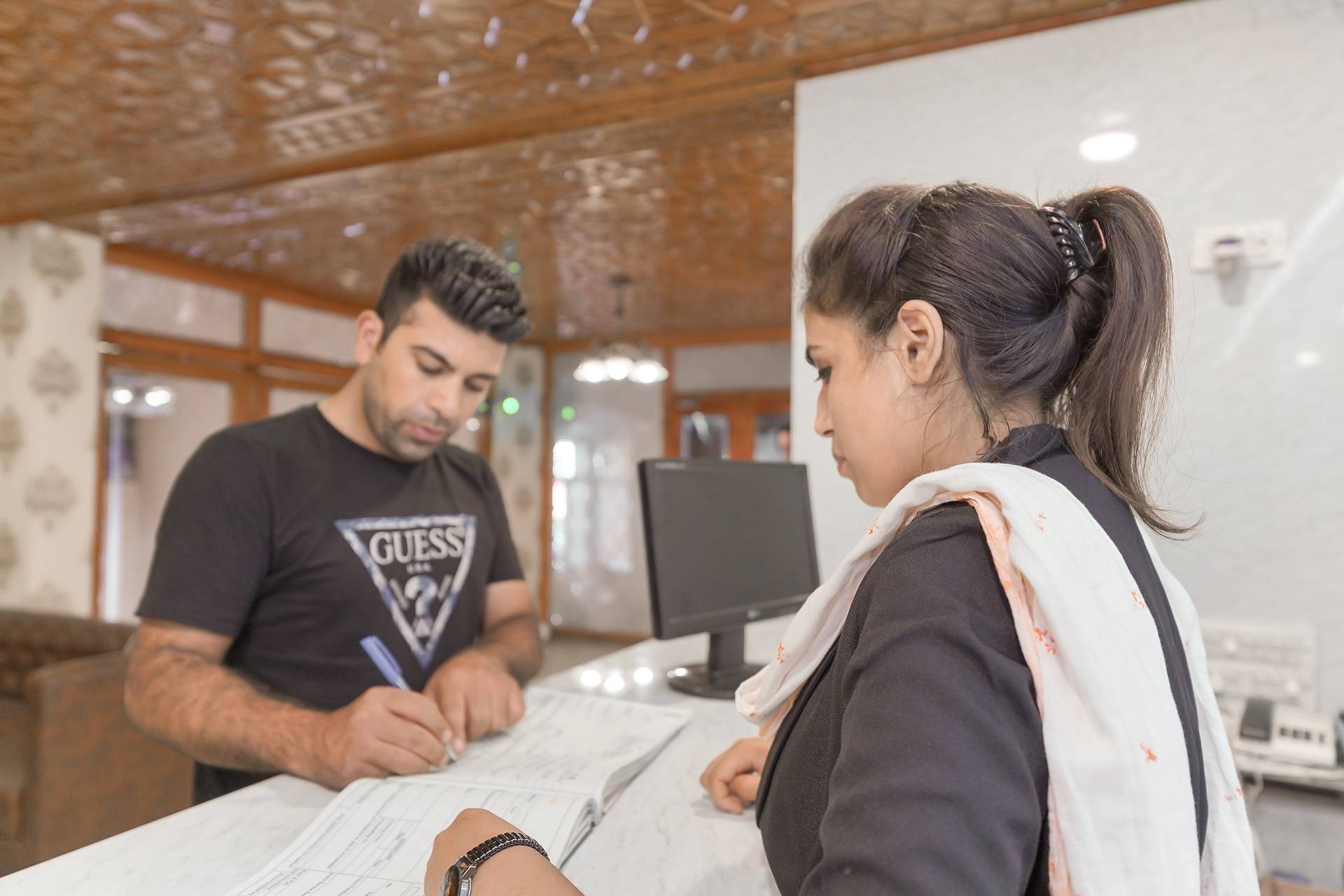 Hotel Kaisar located at the Great Himalayas laps, which is located 7 km away from Srinagar International Airport. This hotel is nestled in Jawahar Nagar, Srinagar, the capital of "Heaven of Earth, " near all major tourist destinations like Dal Lake, Shankaracharya Temple & Mughal Gardens.
Services
Budgeters and backpackers top choice in Srinagar. Offering our customers free internet, free Wifi, Pet friendly place with smoke free rooms. Enjoy the hospitality!
Located in atranquil neighbourhood
Nice deck garden in front of hotel
Internet services , free Wifi
Cold /hot water, laundry services
Doctor on request
Trip Advisor Review?
We were 24paxs from utrakhand and we had great time here.We came here to participate in winter games ski,it was great enjoyment and we will come again jn this hotel, great management by mr umar and all the staff was great.
I visited Srinagar on 03rd of September 2020 and checked in Hotel Kaiser,hotel in good location,this was modern clean and comfortable rooms.